Specializing In The Refinishing Of Foreign & Domestic Automobiles
We Offer Complete Automotive Body & Frame Repair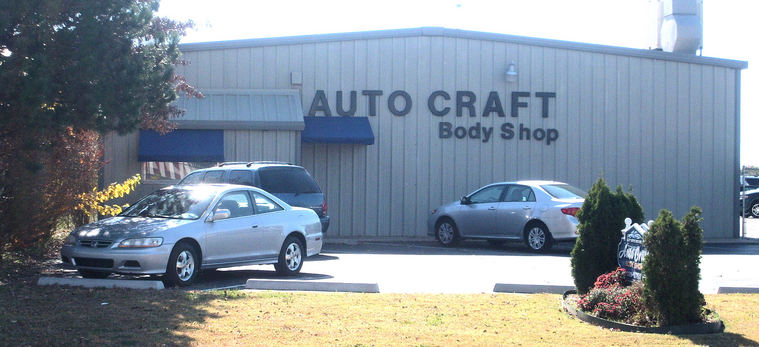 Shop Hours

7:30am To 5:30pm

​
​


Estimate Hours

8:00am to 5:00

​Monday - Friday

​
​
Auto Craft Body Shop is a locally-owned and operated business that has been a part of the Norman community since 1980. We provide quality repairs for all makes and models, foreign or domestic. We have grown with the automobile industry by constantly upgrading our equipment to exceed the standards for collision repair. Our goal is to give each customer the absolute best quality workmanship in the automotive refinishing business. Auto Craft uses only high quality materials and computerized color matching to assure excellent results.
Combining years of experience and quality training, we understand our customer's needs. We take pride in providing prompt and courteous service while maintaining a high level of integrity. From minor dings to major collision damage, our skilled personnel have the experience and proper equipment to restore your vehicle to pre-accident condition. We work with most major insurance companies and stand behind our work. We invite you to stop by or give us a call when you want quality repairs and service.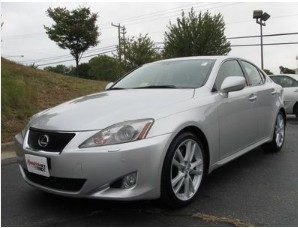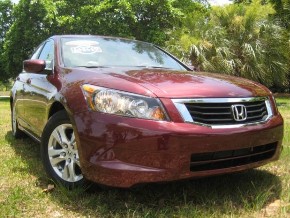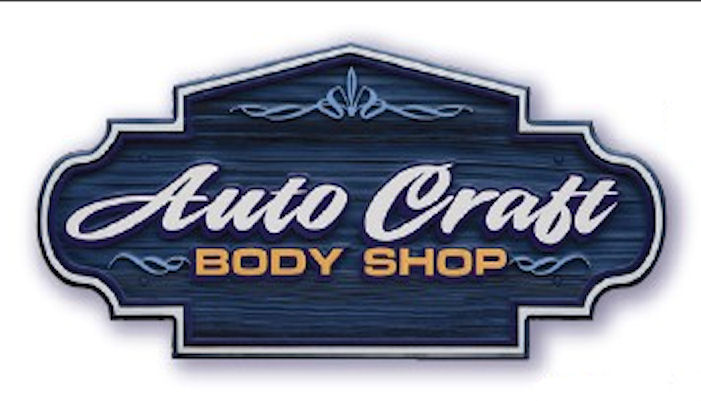 ​Phone 405.329.5753
Fax 405.329.0790​

​​www.autocraftnorman.com
"For Superior Accident Repairs"